Celebrating a Black History That Is Still Being Written
Spotify celebrates and amplifies the voices of Black creators beyond the month of February with Black History Is Happening Now. Through the ongoing program, artists, creatives and organizations that are working to impart change for communities of color will tell stories and raise topics that are important to them through video, podcasts and music curation.
Volume 2 of Black History Is Happening Now, curated by Pharrell Williams, launched in July 2018.
Janelle Monáe was Spotify's first Black History Is Happening Now curator and gave fans an inside look at Black history and Black culture through her eyes.
I've always been excited and inspired to try to redefine how we're seen. It's important to me to celebrate Black history year round... honoring the Black community all year long and showcasing artists and organizations who are dedicated to imparting change.   
– Janelle Monáe
As a part of Black History is Happening Now, we created several programs to amplify emerging voices of color.
In July 2018, we announced a new initiative to support up-and-coming black female creators. Together with the women of Spotify's employee resource group BLK@, we are seeking out three black female creatives across film, literature, and visual arts who are breaking new ground. These three women will receive funding to collaborate in creating original content, which will be launched early this fall.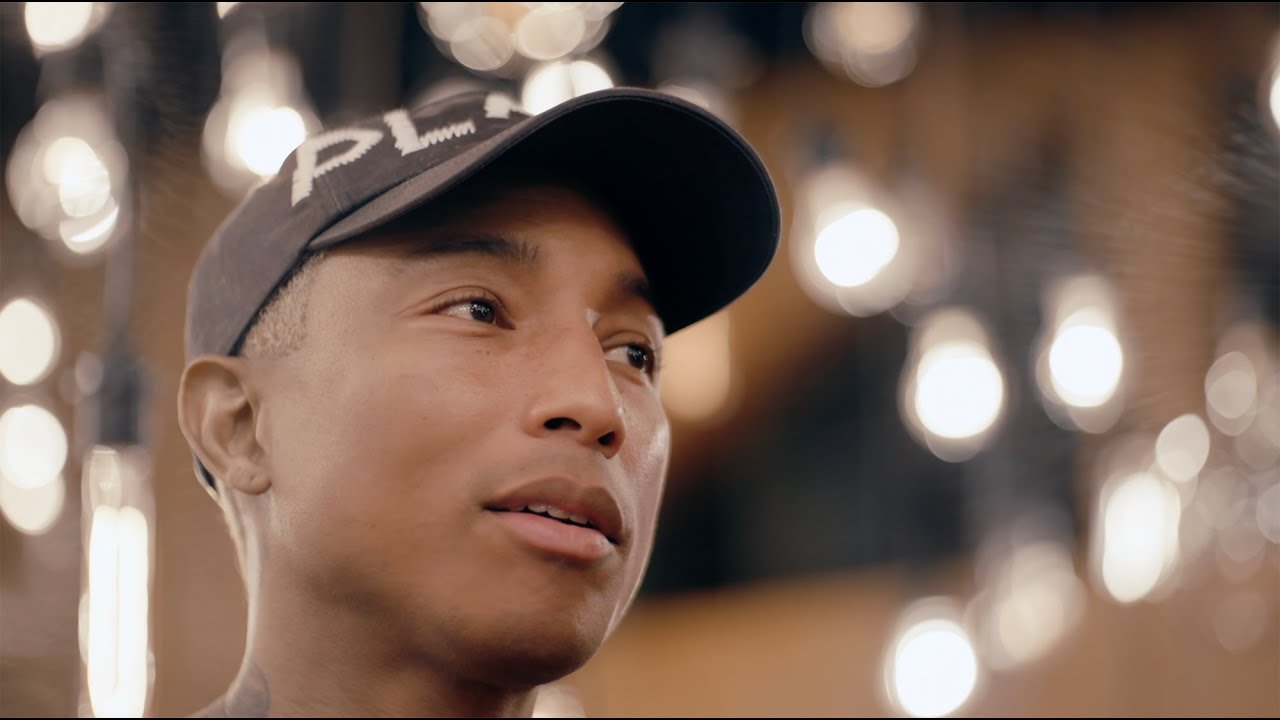 I think that what's going to save not only this country but save the world are the Gen Z'ers, the Millennials and the women.   
– Pharrell Williams
Spotify's Sound Up Bootcamp, which took place in June 2018, provided ten aspiring female podcasters of color with resources to develop their craft. The program was led by radio and podcast veterans Rekha Murthy and Graham Griffith, and focused on storytelling, production, marketing and more. Three attendees received $10,000 to make their pilots.
We also launched the Black History Is Happening Now Fellowship, an entry-level position which gave a young person who is passionate about Black history and culture the opportunity to join the Shows + Editorial team at Spotify.
Black History is Happening Now was created in collaboration with Saturday Morning, Color Of Change, and BLK@.