Clarifying the Big Political Issues for Young Voters
Ahead of the 2016 election, Spotify partnered with Mic and HeadCount.org to delve into the most pressing issues for young voters.
Hosted by comedian and critic Baratunde Thurston, Clarify was an original video series that featured some of today's most popular and political voices in music.
Artists like Diplo, Prophets of Rage, Vic Mensa, and Talib Kweli spoke openly about issues ranging from education to immigration, as well as encouraging young voters to register.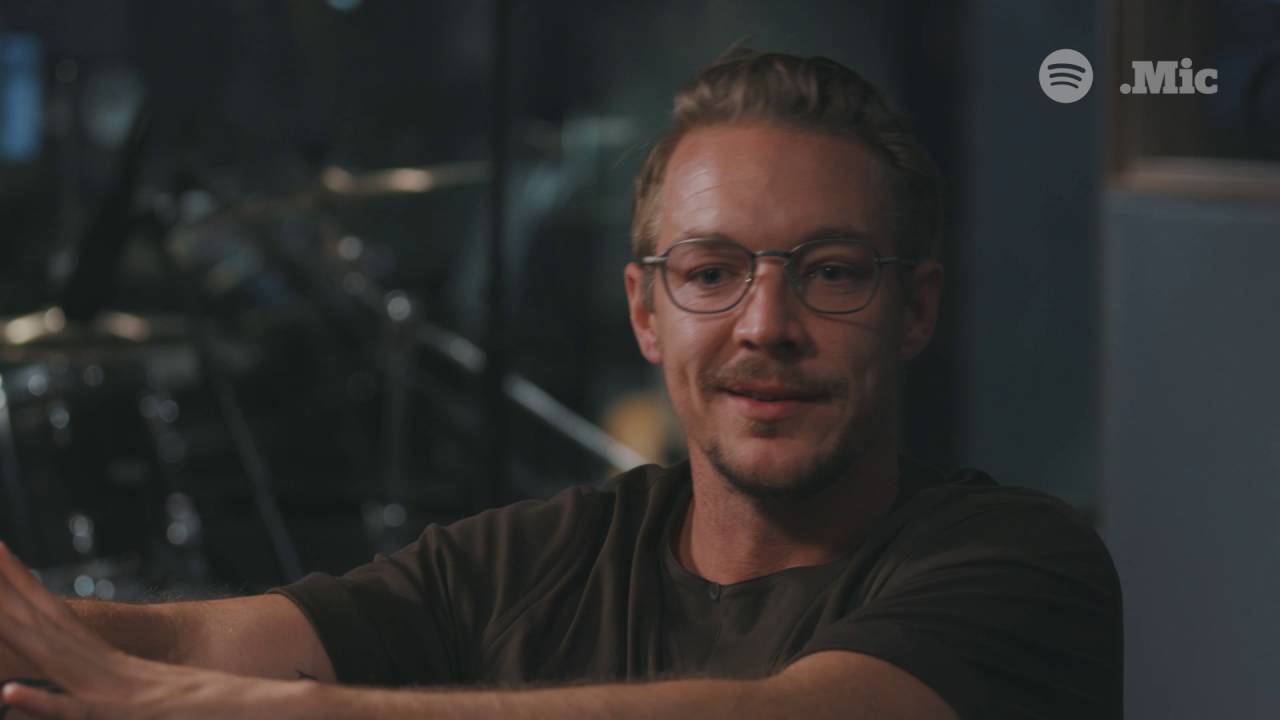 Everyone I know has debt. I'm like a small percentage, lucky story where I just happened to make money with my profession. Thank God, I don't know what I'd be doing… back in Florida. Back in the swamps. Everyone I know is still paying if off. It's so daunting… and you're not guaranteed a job out of college either.   
– Diplo